In this episode we talk about what can take down combo decks. We also discuss Carlos' Msytique deck, which has been aptly named "Bullets will get you" or "Wrist Control", and we issue a Challenge to the Build Phase Podcast. All hosts are here, so join us for the fun.
Team Attack Podcast Episode List
Decks Mentioned:
Mystique - Bullets Will Get You!
Deck Archetype: Mystique Aggro
Deck Author: Carlos Luna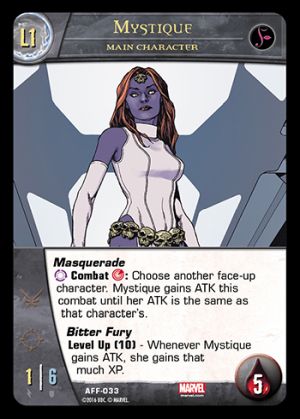 Main Characters
Supporting Characters (27)
Plot Twists (12)
Locations (16)
Equipment (5)
Black Cat Mill
Deck Archetype: Black Cat Combo
Deck Author: Carlos Luna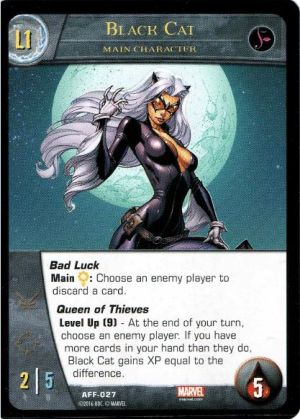 Main Characters
Supporting Characters (28)
Plot Twists (16)
Locations (16)