Post under VS2PCG by: Team Attack on August 31, 2016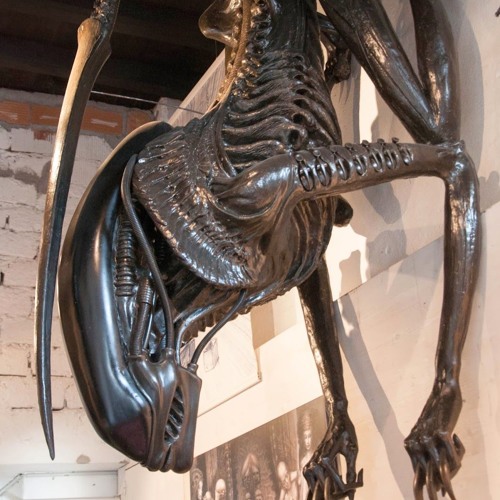 In this episode we talk about the Gen Con 10K, have our first deck dissection, and give an overview of the current meta. We also welcome aboard our brand new show host!
Team Attack Podcast Episode List
---
About the Author
The Team Attack Podcast is a VS2PCG and Legendary Podcast. Your Team to attack with is Carlos Luna, Theodore Coyer Peter Hoettels and PauperTim(Tim Saunders).