Post under Board Games by: Team Attack on October 13, 2016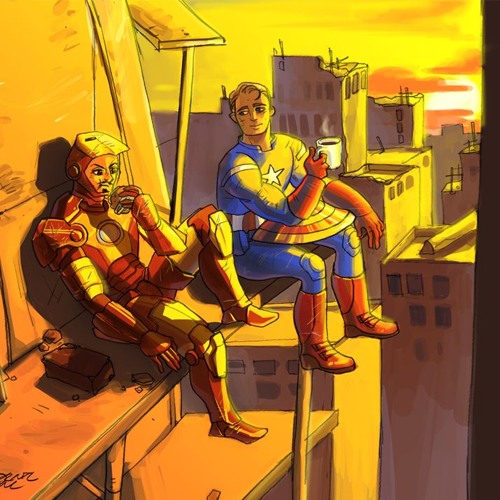 Our first episode based primarily on the Legendary Deck Building Game. We talk about he new Civil War release, the Legendary Gen Con 10K, and spoilers from the next Deadpool set!
Team Attack Podcast Episode List
---
About the Author
The Team Attack Podcast is a VS2PCG and Legendary Podcast. Your Team to attack with is Carlos Luna, Theodore Coyer Peter Hoettels and PauperTim(Tim Saunders).